600 S. Harvey St. 662.334.7146
Greenville, MS 38701 Office Hours: 7:30a.m.-4:00p.m.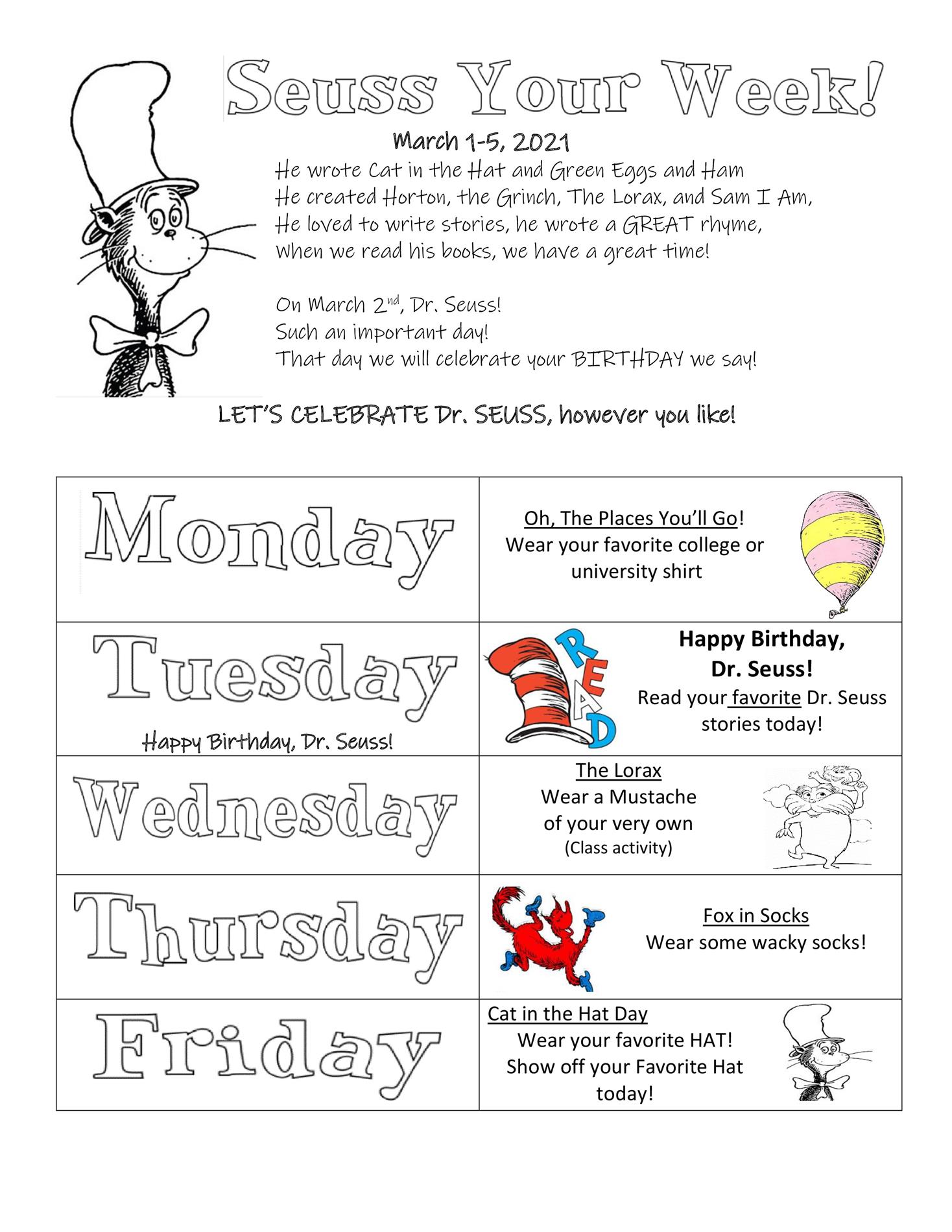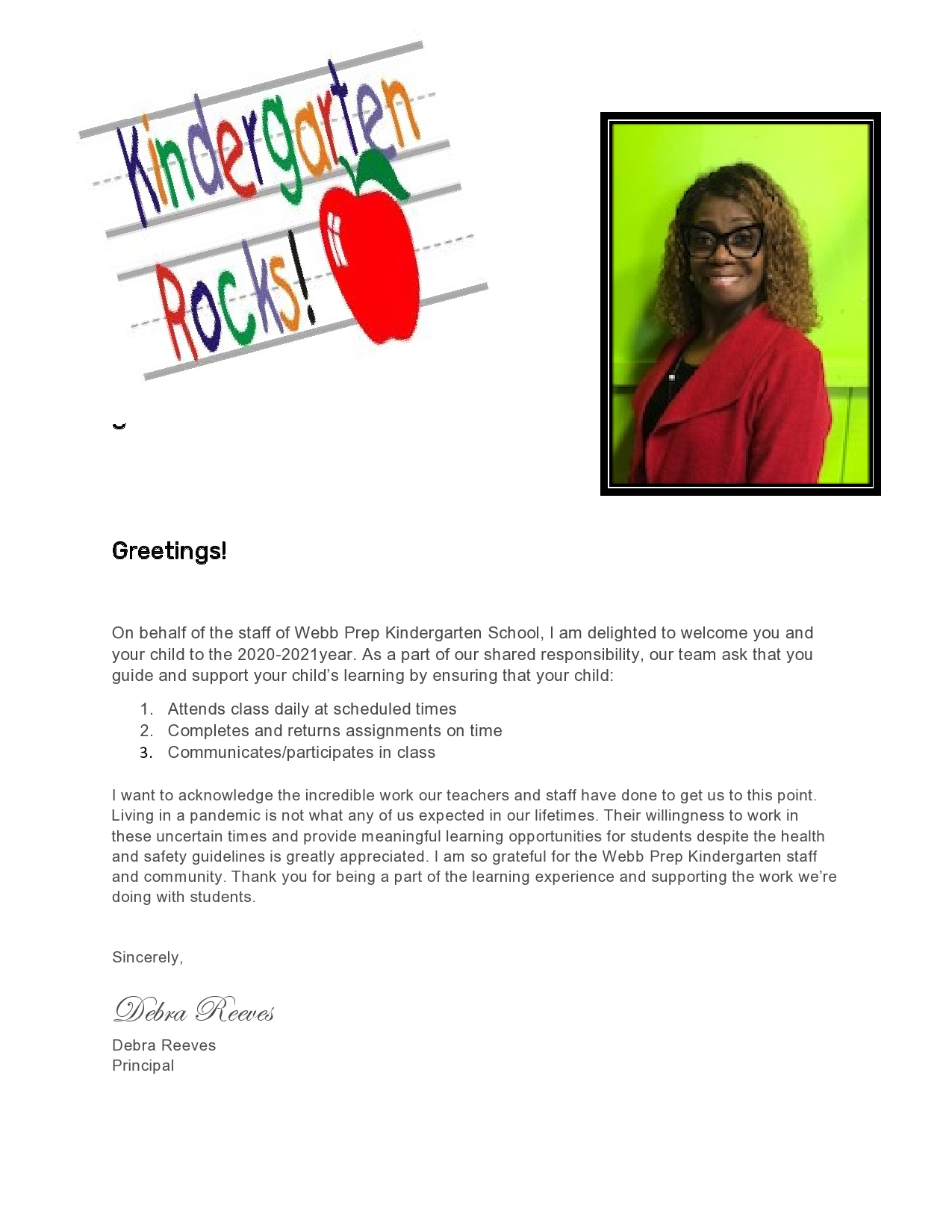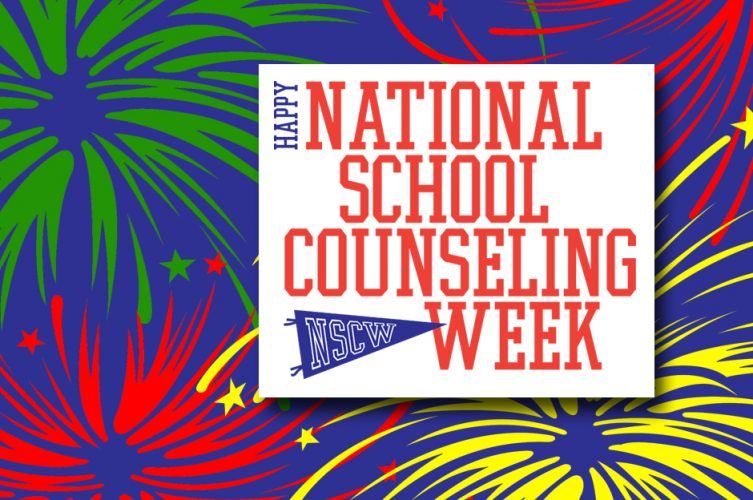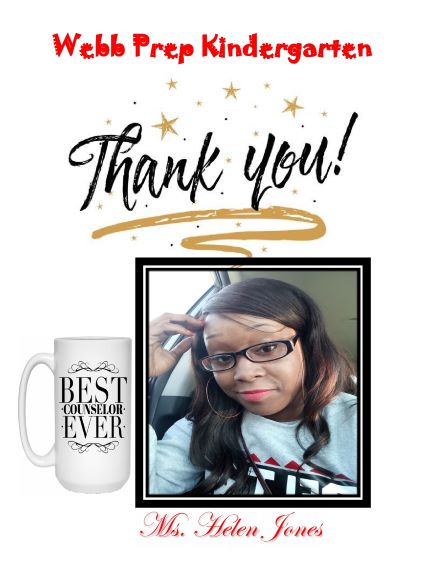 CONGRATULATIONS!!!
DISTRICT TEACHER OF THE YEAR
The Webb Prep teams is proud of Ellen Frye. She has been chosen as Greenville Public School District's Teacher of the Year!!!!!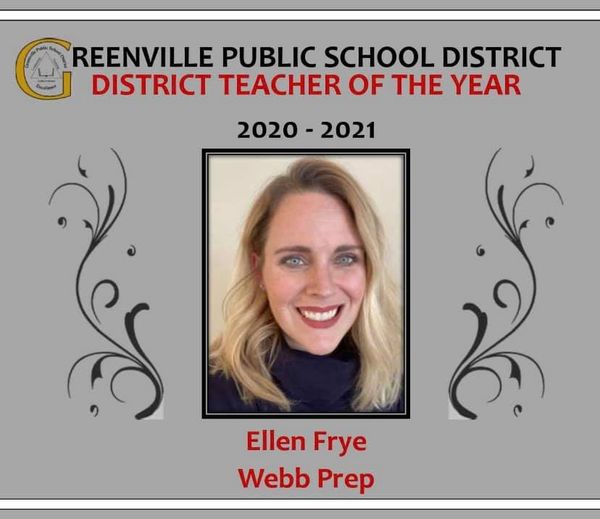 CONGRATULATIONS!!!
WEBB PREP'S PARENT OF THE YEAR
Webb Prep's Parent of the Year is Latoya McKinzie. She is the proud parent of Parris McKinzie.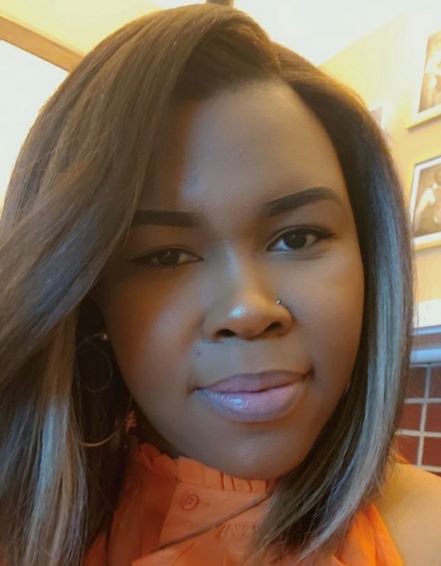 Safety + Supervision + Scores = Student Success
We are excited about our strong kindergarten team. We have a great combination of talented teachers with qualities that complement and bring out the best in each other. We enjoy working together, sharing ideas, and helping students become readers and learners for life. Success, one child at a time – the effort to meet each child's needs for growth socially, emotionally and academically – is ongoing and intentional.